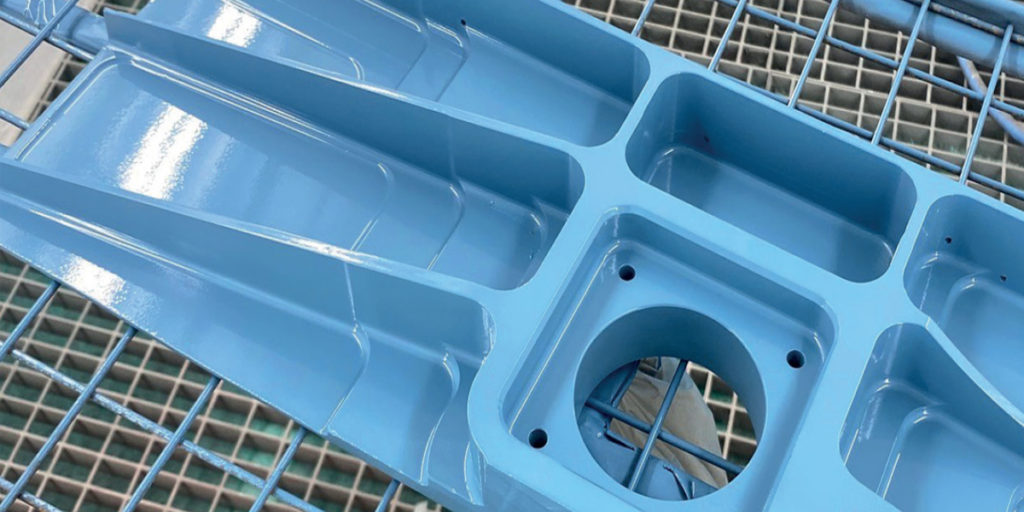 Towards a more sustainable aerospace industry a new chromate-free exterior primer developed by Akzonobel: Aerolith P27-CF officially distributed by Aviochem.
Aerolith P27-CF is a chromate-free anti-corrosive 3-component polyurethane (isocyanate-cured epoxy) primer with excellent flexibility and acidic resistance.
This product has especially been developed for application on treated aluminum for fuselage and fuel tank protection.
Key Benefits
Chromate free anti-corrosive
Excellent flexibility and acidic resistance
Related Component(s)
This product may be used in combination with the related hardener and thinner.