The result of our work may not be perceivable when you are enjoying your flying experience, performing your manufacturing process or carrying out your MRO servicing activities…however, WE are here with you, to make it easier and safer!
We are passionate: a team of careful people, who believe that building relationships and trust is the best way, today, to attain mutual, successful results.
We master the art of active listening: we take the time to be attentive to your needs, in order to more effectively understand your concerns and pain points, with the aim of helping to find solutions.
We are a reference point to our market, a knowledgeable and motivated interface that you can rely on.
We are a partner,  more than a supplier, thanks to the consolidated relationships that we create.
We are proud of our identity: we are focused on the aerospace market ever since when, in 1951, our family took the first steps of a history of growth, together with the biggest aviation players.
We are aware of being a small-size company: precisely for this reason, we are strongly convinced that our implicit flexibility and our responsiveness are the right approach not to lose sight of our customers
We are curious: supported by expertise and technology and inspired by the change, we propose innovative solutions to prevent your needs
We are pragmatically multitasking and multicultural: we give  a full support on technical, logistic, health and environmental topics, to fully satisfy your business requirements, with an open-minded attention to the cultural and language diversity
We believe that being CLOSE2YOU is the right path to success
We believe in
Delivering a qualified service, with the right product, at an acceptable price and lead time, in a total regulatory compliance

Being socially responsible, as a company and as individuals

Promoting technological and performance innovation

Supporting operational, strategic and productivity advantages

Establishing a long-lasting, stable, responsive relationship

Putting our expertise and commitment into a reliable and outspoken cooperation

Committing to problem solving

Preserving our roots and reputation

Keeping our focus on a vision of common growth and development
We are a people-based organization that believes in the enhancement of the individuals.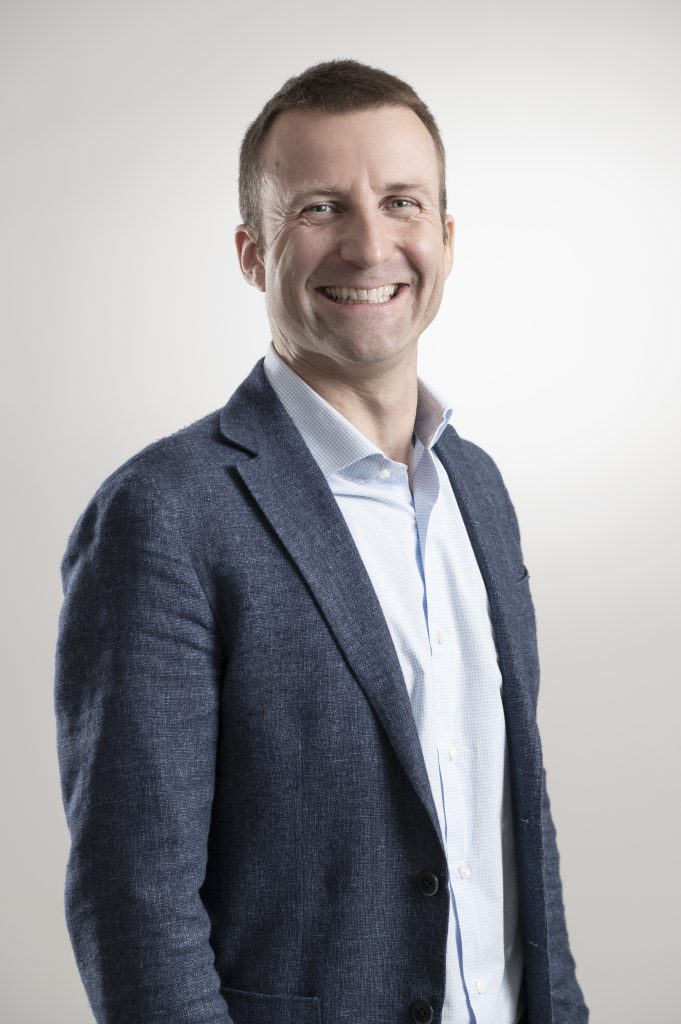 He's polite, very meticulous, organized and diligent.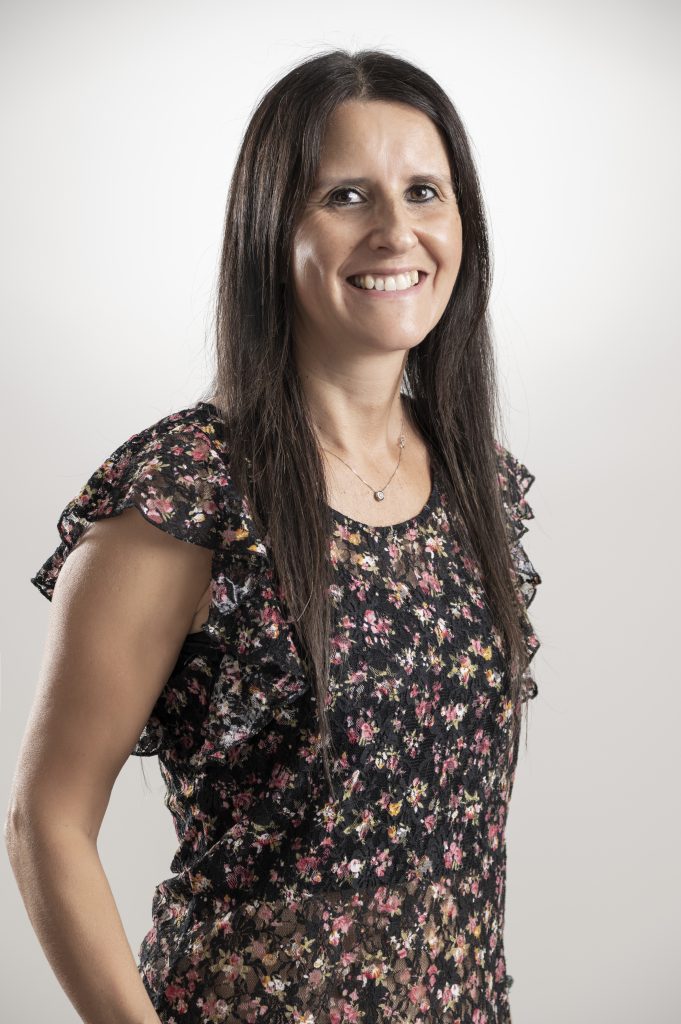 She's a reliable workmate, always cooperative, polite and very agreeable.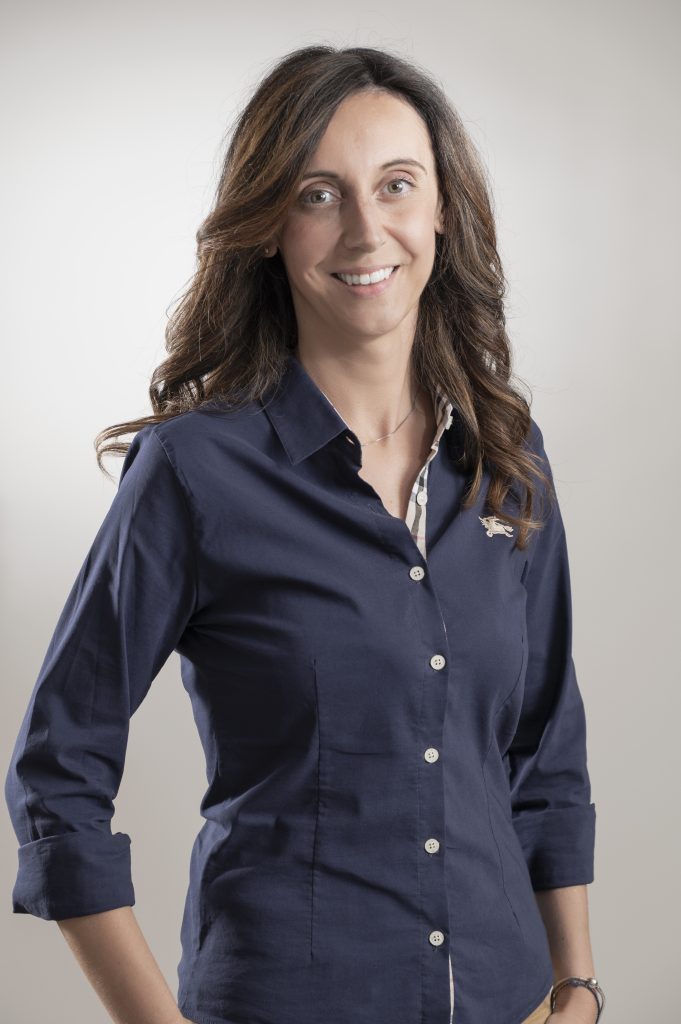 A problem-solver and multitasking colleague, very dynamic and extremely attentive to people.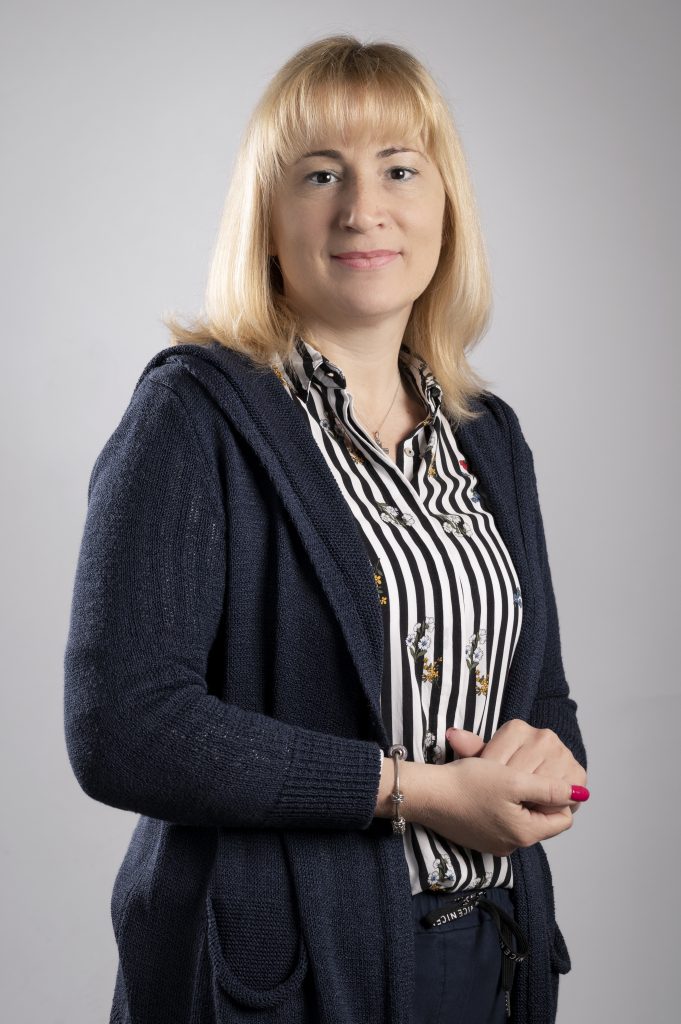 A skilled and efficient colleague, always kind, positive and collaborative.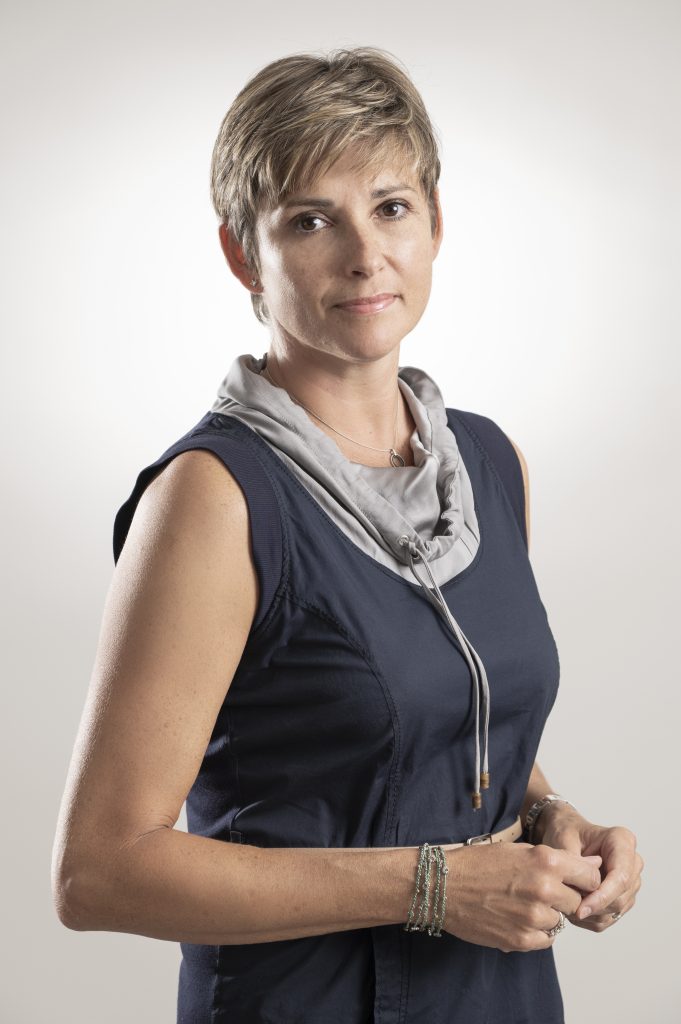 She's a pragmatic, efficient colleague, with a flexible and dynamic approach.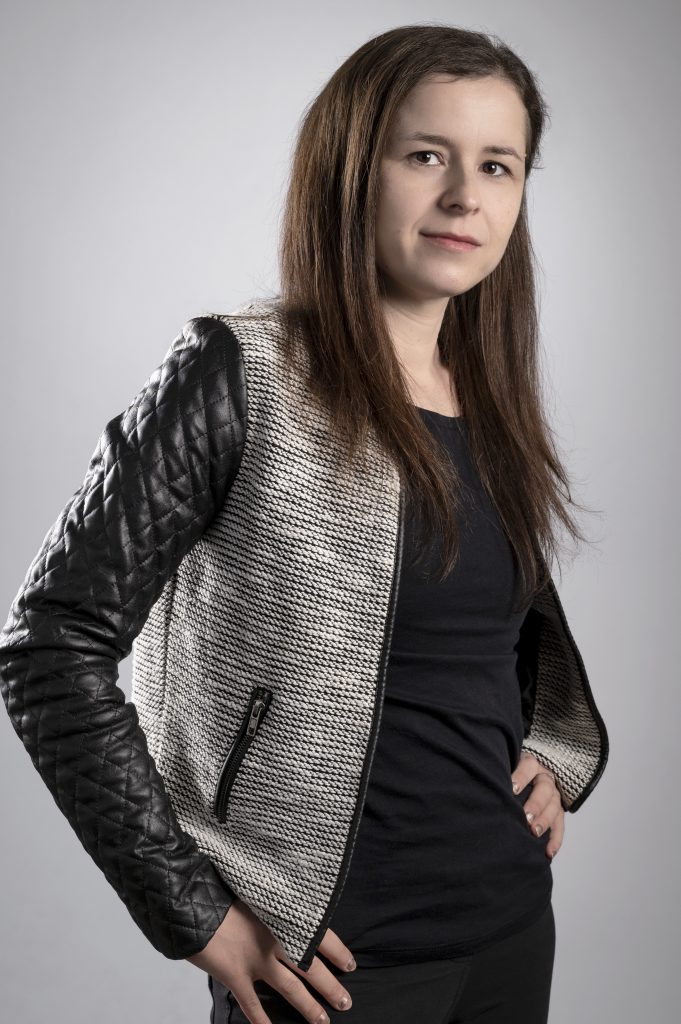 A cooperative and often enthusiastic colleague, attentive to people.
She's a loyal and experienced colleague, very dedicated and extremely communicative.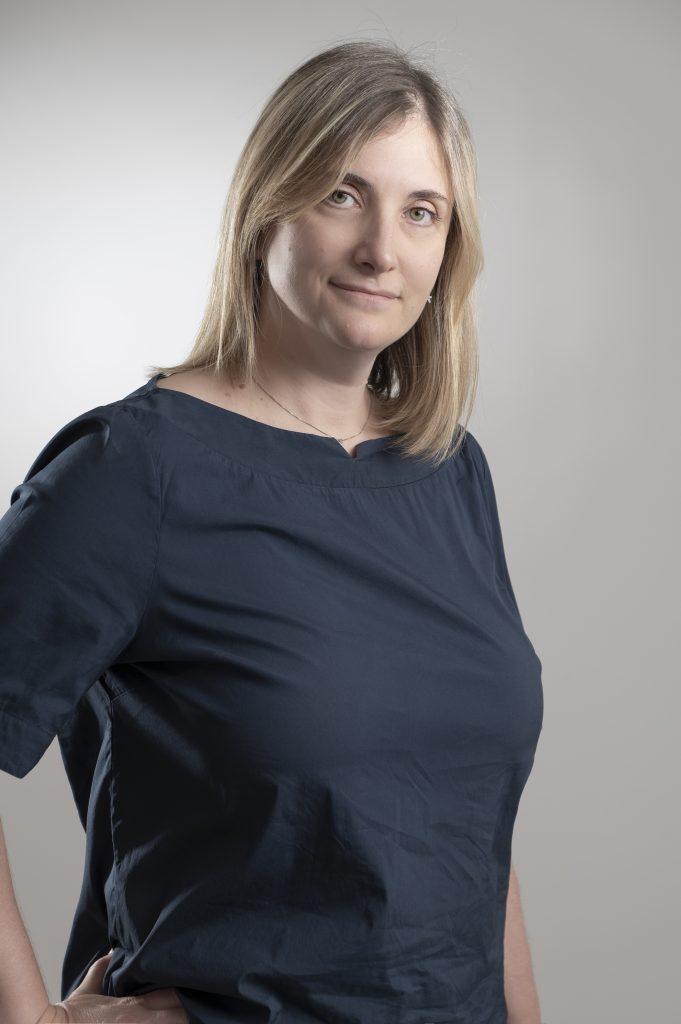 A hugely dedicated person, with excellent technical skills, product-addicted and patient.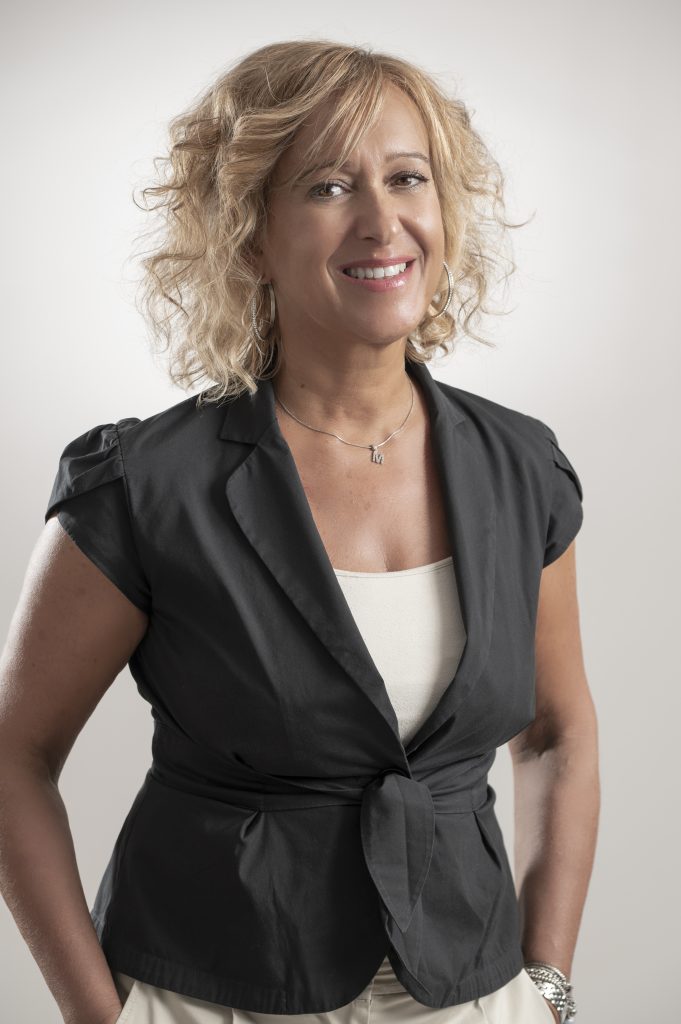 She's reliable, cooperative and skilled, a thoughtful person with excellent communication skills.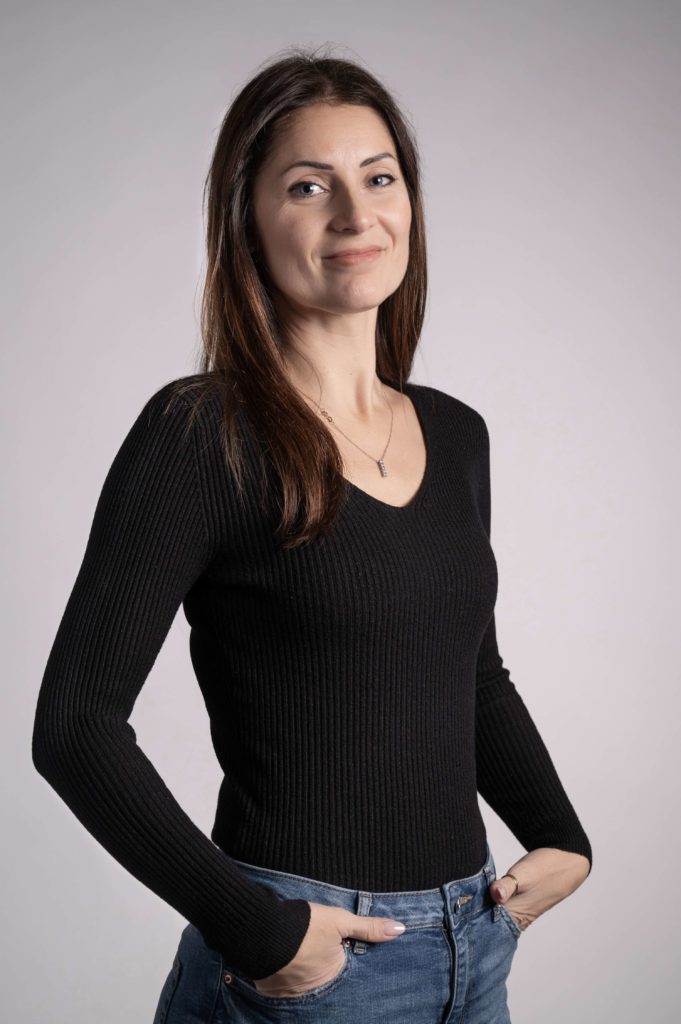 Supply Chain & Procurement Team
A methodical, polite, and calm workmate, always cooperative and extremely attentive to people.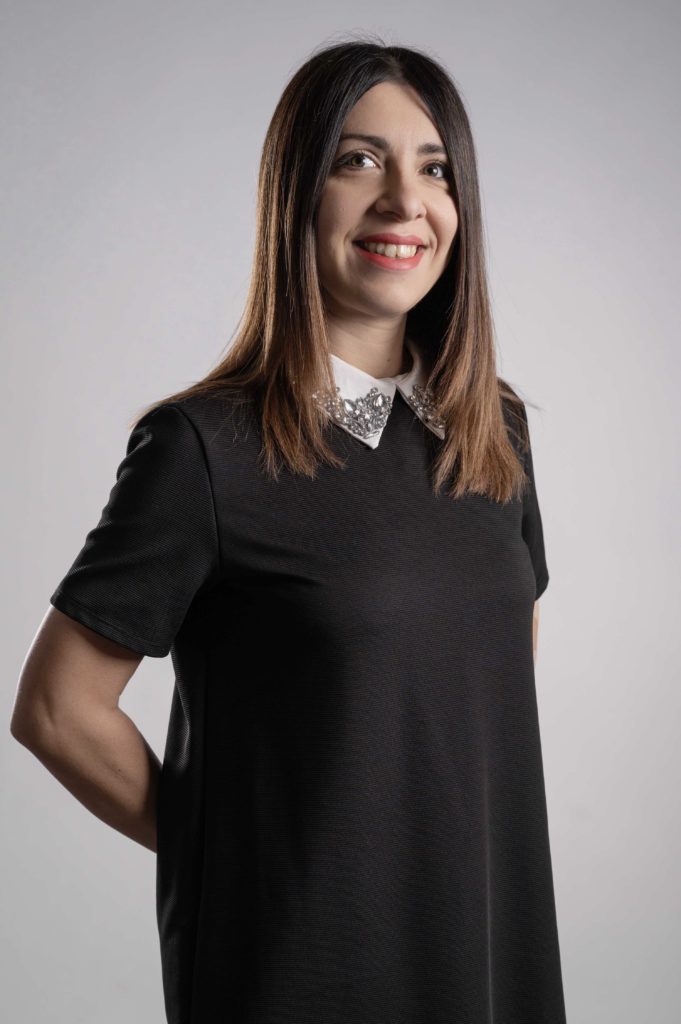 Supply Chain & Procurement Team
Committed, always curious, very dedicated and punctual.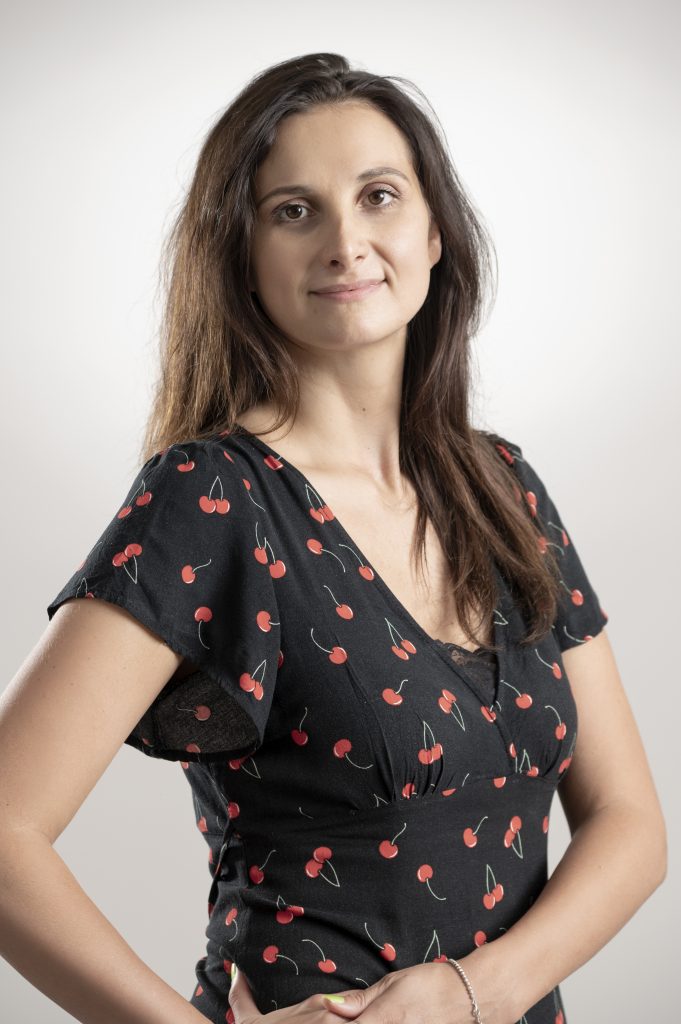 Supply Chain & Procurement Team
Procurement & Integrated Services
A cooperative, fair, dynamic and often enthusiastic colleague.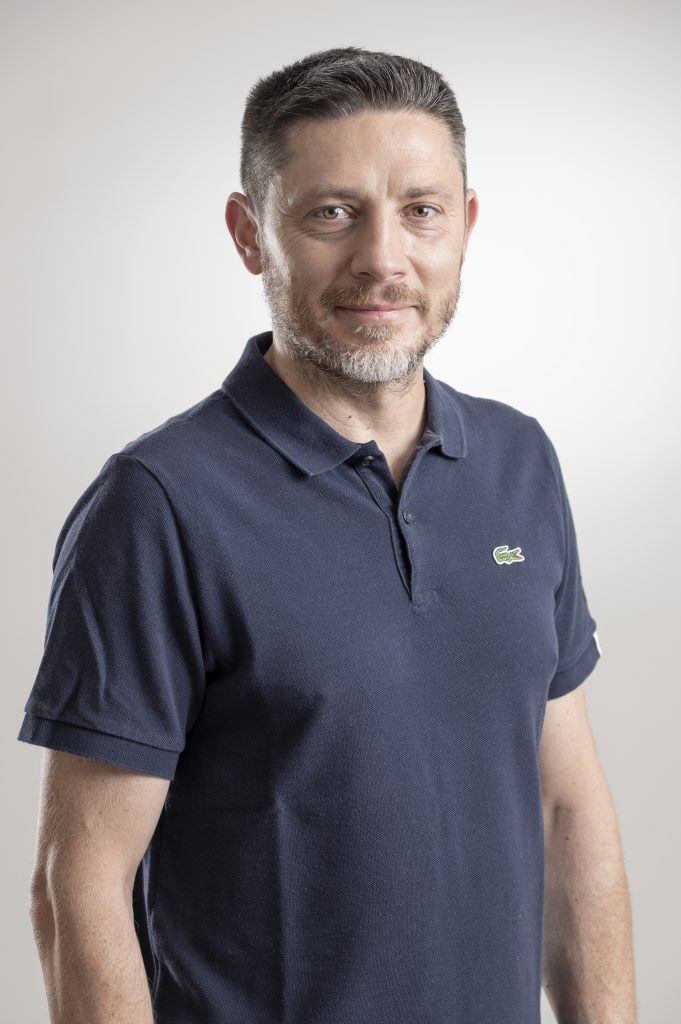 He's a reliable, willing, well-organized manager, with a surprisingly good sense of humour.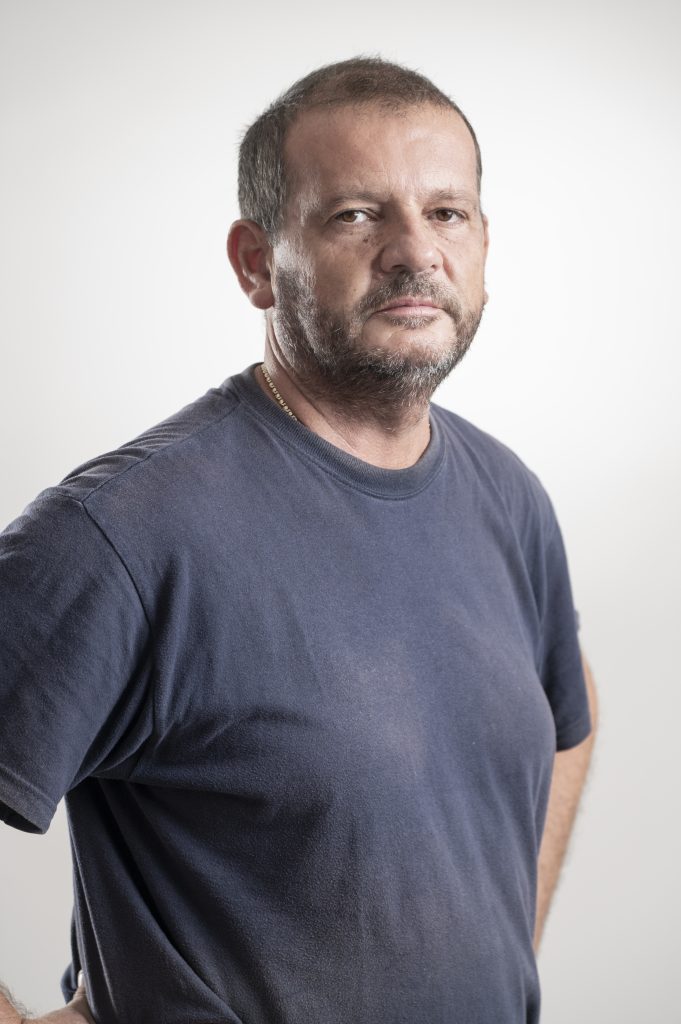 A methodical, polite, and calm workmate, always very helpful to everybody.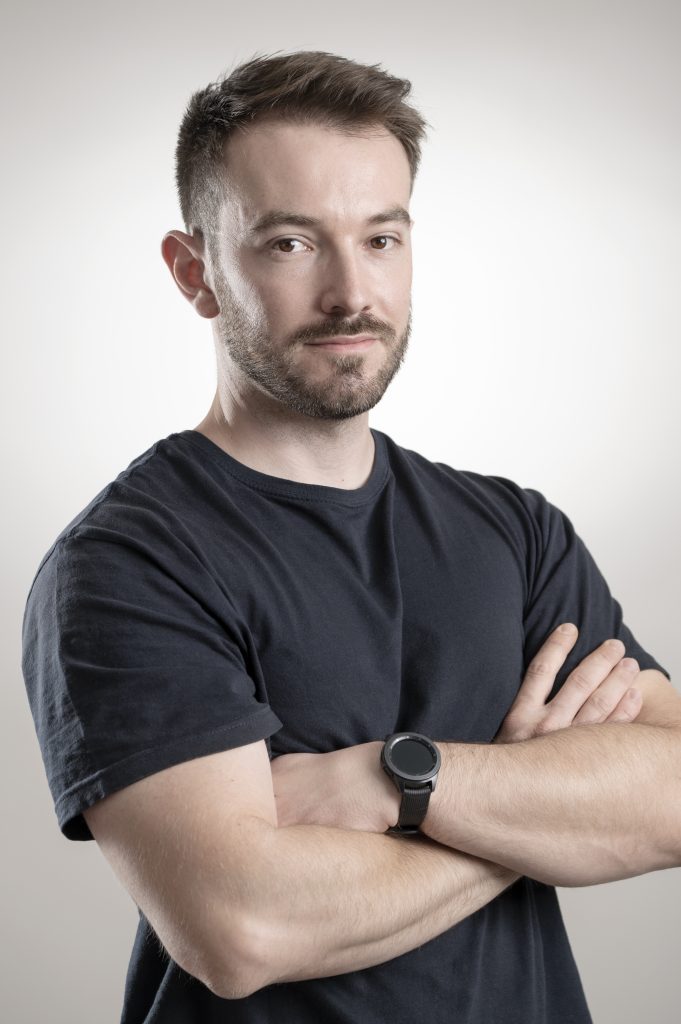 A relaxed and kind workmate, with a flexible, easy-going attitude.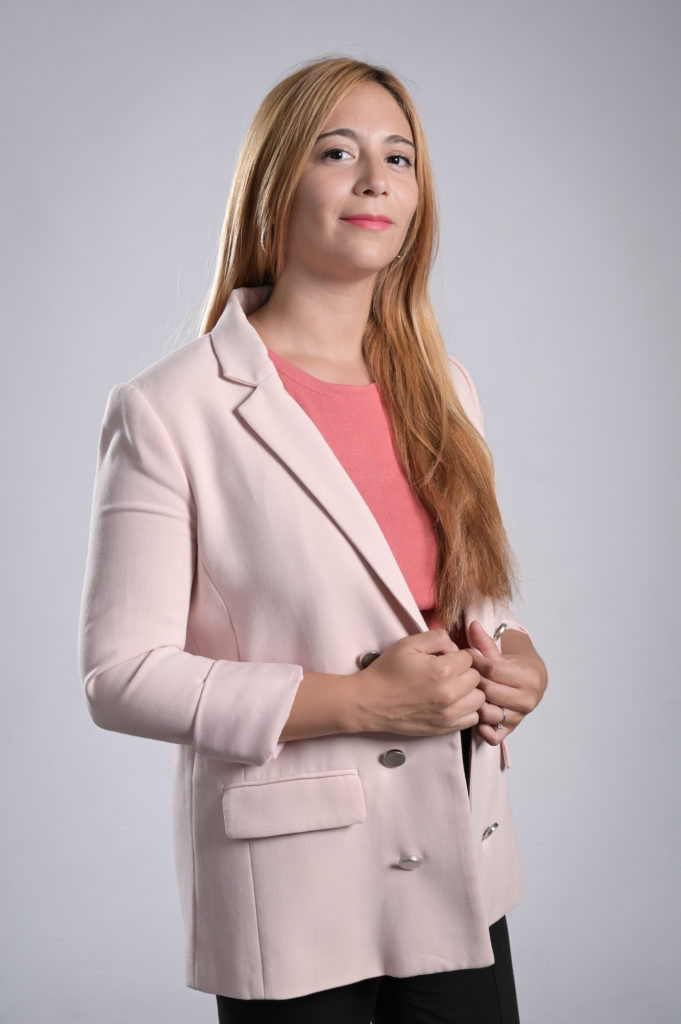 A very positive and collaborative workmate, always helpful and very efficient.