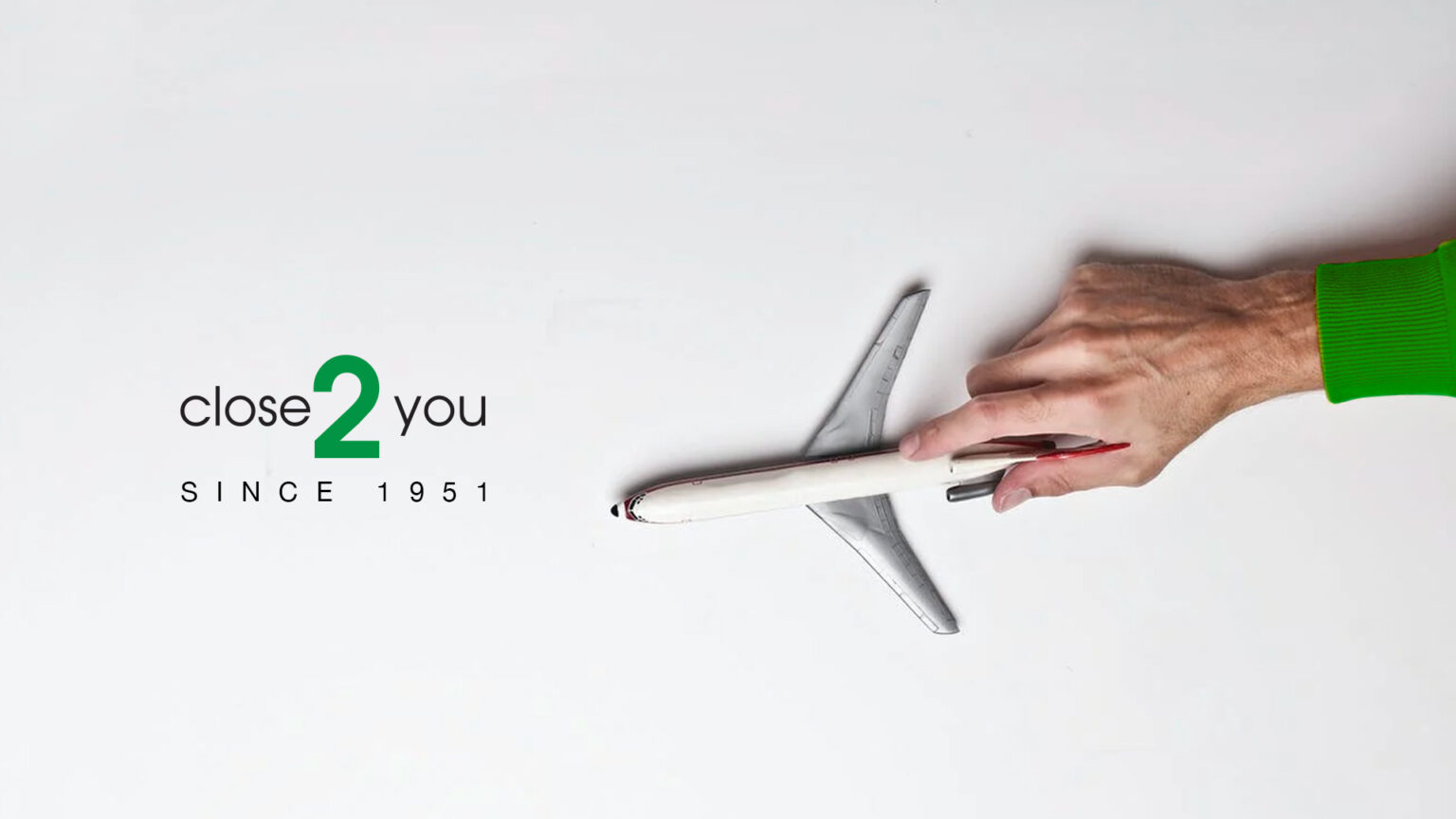 AVIOCHEM IS AN AEROSPACE STOCKIST
We source, store and supply thousands of P/Ns in a broad variety of material classes and types. We know how to manage chemicals and aerospace parts and we are happy to share our competences with you, both when a product shortage needs a quick solution or when scheduled deliveries are planned by long term fixed-price agreement.
AVIOCHEM IS A SELECTED PARTNER
We are selected partners and distributors for major manufacturers (among others: AkzoNobel, PPG Aerospace, Hutchinson group, Magnolia, 3M,  …) in different product areas. Thanks to continuous education in class and on the job, we have the competences to provide full technical, commercial, and logistic support. Our key role is to promote new solutions and develop customized projects/products through the R&D capabilities of the companies we team, to allow our customers to continuously improve their final products and their customer experience.
AVIOCHEM PROVIDES ADVANCED SERVICES
We can offer you added value services to streamline your operations, such as product qualification support, optional material selection, qualified logistic service, custom-tailored inventory and line feed management, chemical providing, a full Reach-connected service with product obsolescence management, and so on. A complete chemical service from the product selection to the final assembly line.
"I stand upon my desk to remind myself that we must constantly look at things in a different way. You see, the world looks very different from up here. You don't believe me? Come see for yourself. Come on. Come on! Just when you think you know something, you have to look at it in another way. Even though it may seem silly or wrong, you must try!"
Aviochem, based in Northern Italy, is a chemical provider founded in the 90s, whose aerospace business roots started in 1951, aiming to respond to specific market needs: offering the aviation industry a single source chemical management service.
Aviochem has been strictly devoted to the aerospace sector ever since its inception and it is now recognized as a leading specialist for both OEM and MRO markets. It still takes advantage of fifty years of R&D and production experience at Turco Italiana, as well as of a testing Laboratory and dedicated Reach compliance team and tools (The Nile Ind. Saf. application).
The Aviochem chemical management service is a turn-key solution, starting from the identification of the most suitable product to specific customer requirements (QPL, commercial spec, generic quality or production demands), through the commercial negotiation and definition of the supply and logistic conditions, up to the delivery of product and relevant Reach complying documentation, until the after-sale assistance and the technical/health&safety/environmental support.

Everyone in Aviochem is devoted to fully satisfy you, by meeting or exceeding your needs and expectations with best-in-class solutions and services. Our goal is your satisfaction in a total compliance with regulations in place. Our Quality Policy is defined and strongly driven by the following management principles and behavior:
Our approvals: UNI EN ISO 9001 :2015 - UNI EN ISO 9120 :2018
Build a mutually profitable relationship with our customers, ensuring their long-term satisfaction, through the understanding of their requirements and needs.
Achieve our commitments for product and service quality, competitive cost and on time delivery.
Enhance the continuous research and use of best preventive practices at all levels and ensure an effective risk management.
Drive continual improvement and innovation based on efficient business processes, well-defined measurements, best practices, and customer surveys.
Develop staff competencies, creativity, empowerment and accountability through appropriate training programs and show strong management involvement and commitment
Environmental commitment
We are continuously improving our environmental management, to ensure compliance with the legal requirements applicable to our activity, as well as to stay in line with global environmental goals to minimize pollution and waste.

We are therefore constantly committed to increase our company's awareness about the environmental challenges, to responsibly manage and protect the natural resources of our Planet.
Health & Safety
We maintain a current and suitable health & safety management system to reduce, control or eliminate worker/employee's risks in all operations and protect them in all their activities.
During the Covid-19 pandemic emergency, we have put in place, before any prescriptions, all the necessary actions to guarantee our coworkers' health, by promptly redistributing internal spaces, activating epidemiological risk containment measures, establishing smart working procedures, where possible, and signing the necessary insurance policies for all the staff.
Social commitment
Il Calabrone: a social cooperative based in Brescia that aims at supporting youth
discomfort and marginalization.
Libera Terra: based in the beautiful Sicily island, this cooperative promotes the birth of self-sufficient agricultural activities in territories with a strong mafia presence, by providing work and support to create a virtuous economic system based on legality and social justice.
All Aviochem's high quality food gifts come from these small farms built on confiscated
lands.