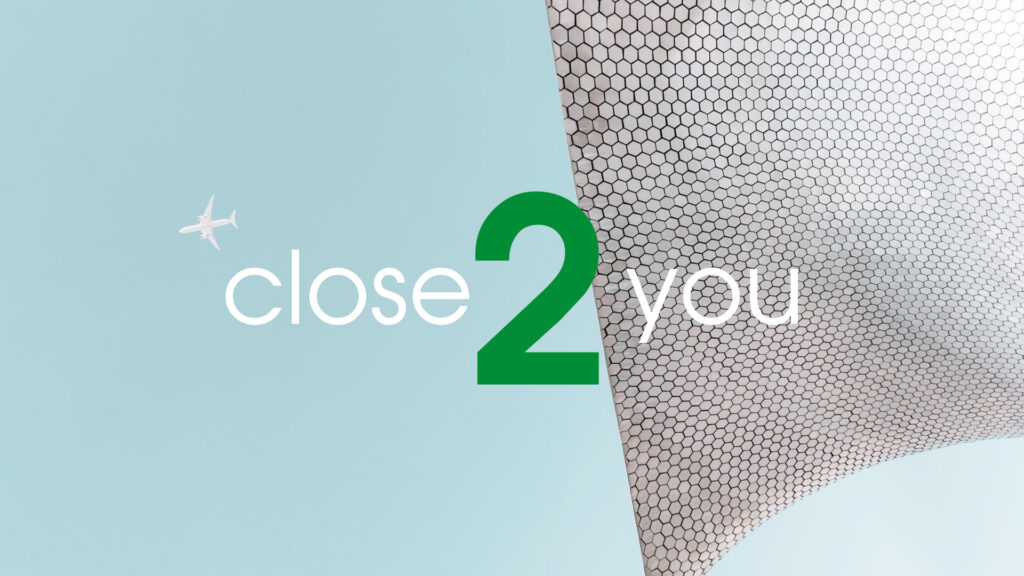 ITA
Da agosto 2020, con la pubblicazione della modifica del Regolamento Europeo REACH (entrato in vigore nel 2006), è stata introdotta la Restrizione n.74, relativa all'utilizzo dei diisocianati.Tale restrizione, ha introdotto due principali provvedimenti:
Tutti i lavoratori che utilizzano prodotti contenenti diisocianati, sia in ambito professionale che industriale, sono obbligati a frequentare un corso di formazione entro il 24 agosto 2023.
Non sarà più possibile immettere sul mercato diisocianati in quanto tali o come costituenti di altre sostanze o miscele per usi industriali e professionali, a meno che la concentrazione di diisocianati all'interno del prodotto sia inferiore allo 0,1% in peso o, se superiore, il fornitore garantisca che il destinatario delle sostanze o delle miscele disponga delle informazioni sui requisiti di utilizzo e che sull'imballaggio figuri la dicitura "A partire dal 24 agosto 2023 l'uso industriale o professionale è consentito solo dopo aver ricevuto una formazione adeguata".
EN
Starting from August 2020, with the publication of the amendment to the REACH European Regulation (which entered into force in 2006), Restriction n. 74 was introduced, relating to the use of diisocyanates.
This restriction introduced two main provisions:
All workers who use products containing diisocyanates, both professionally and industrially, are required to attend a training course by August 24th, 2023
It will no longer be possible to place diisocyanates on the market, as such or as constituents of other substances or mixtures for industrial and professional use, unless the concentration of diisocyanates in the product is less than 0.1% by weight or, if superior, the supplier ensures that the recipient of the substances or mixtures has information on the requirements for use and that the packaging bears the statement "As from August 24th, 2023, industrial or professional use is permitted only after having received an appropriate training".